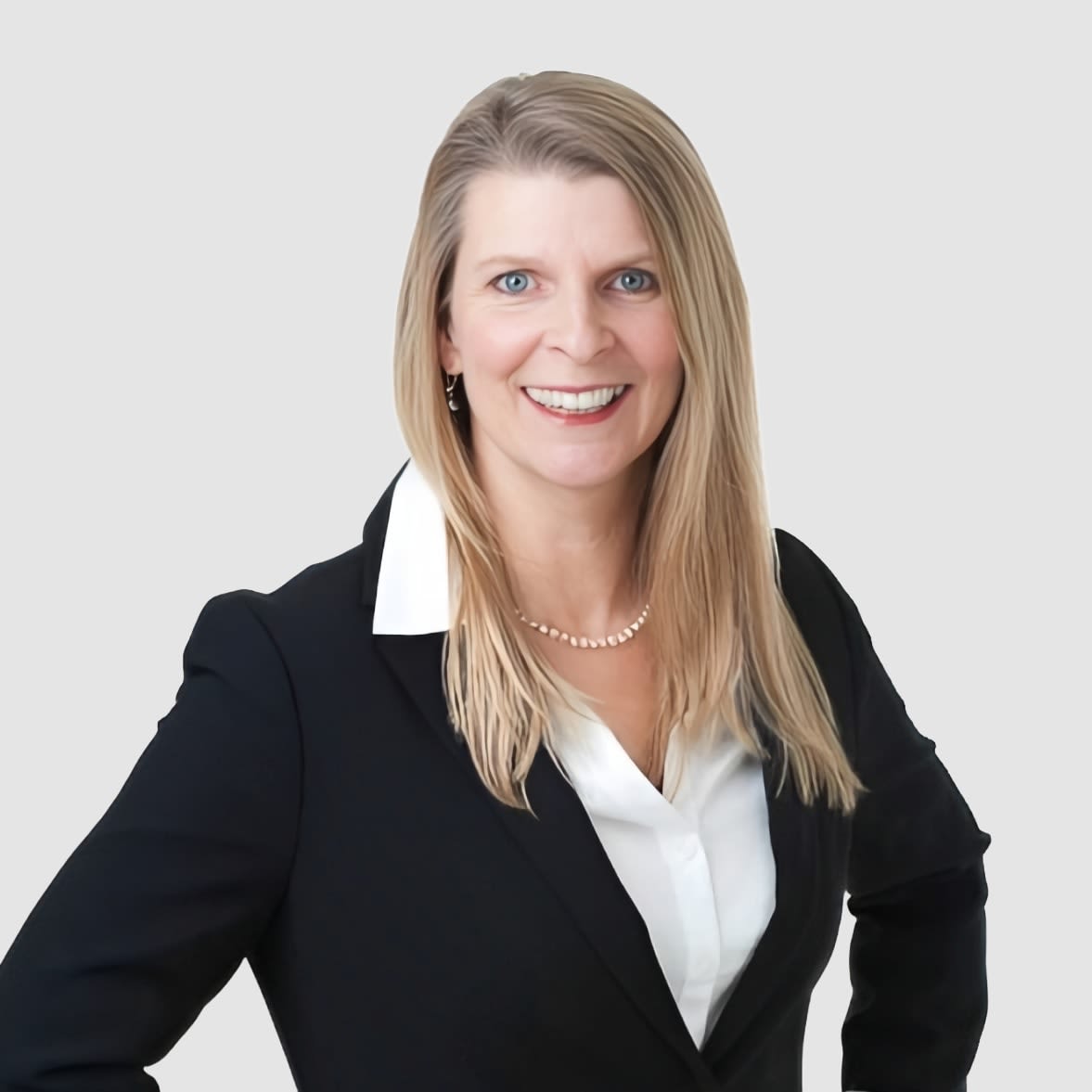 Meet Jennifer
My client's number one goal is my number one goal. I live by the "Get by Giving Philosophy". My business is the result of the support and referrals from people like you.
My main focus is upscale waterfronts and unique and luxury properties. Living as a CT shoreline resident and avid sailor for years, I am very familiar with all the beaches, waterfronts, and riverfront homes. Shoreline Properties, Buyer Representation, Seller Representation, Residential, Cottages, Investment Properties, Commercial, Condo.
I have been a Shoreline resident for 28 years. I have extensive knowledge of the shoreline area and the CT River. I am married, with 2 boys, and a girl, 2 rescue labs, and 1 rescue retriever from Tennessee. I am an avid sailor and I enjoy hockey, which all of my children are actively involved in.